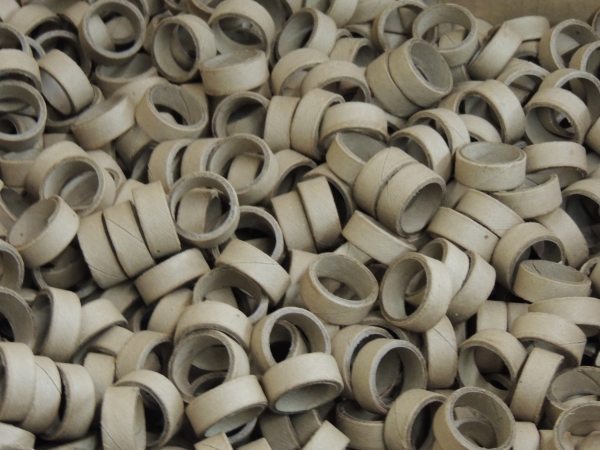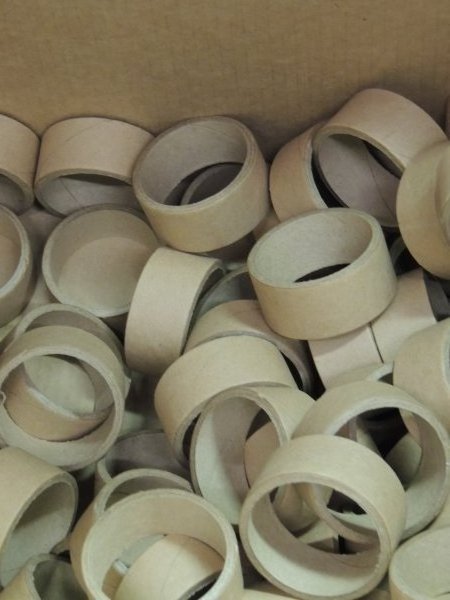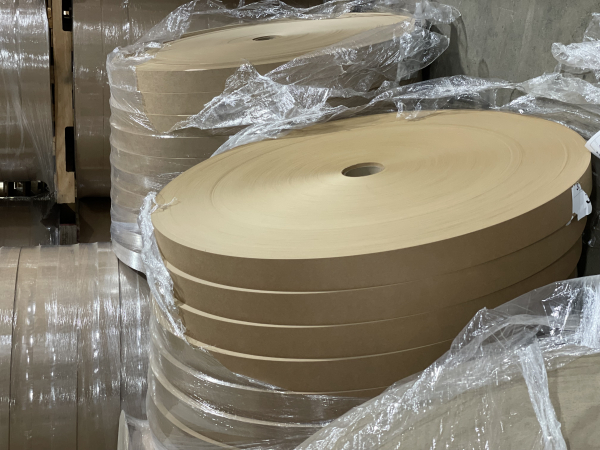 Quality Assurance
Custom Tube strives to keep up with the industries high demands on precision cut cores.  We continue to upgrade our equipment to meet these needs.
With precise cutting capabilities and speed, we are able to meet increasingly strict tolerances.  Our operators are trained and know the importance of accuracy and precise cuts and continue to check and calibrate in order to be on target at all times.  The equipment is State of the Art and computer driven so once a size is 'dialed' in there is no wiggle room for error.
Custom Tube is always making changes in order to speed up the process but keep within the demands of the industry.
Contact us or Request a Quote for your custom tube specifications.
Custom is not just our name...it is what we do.