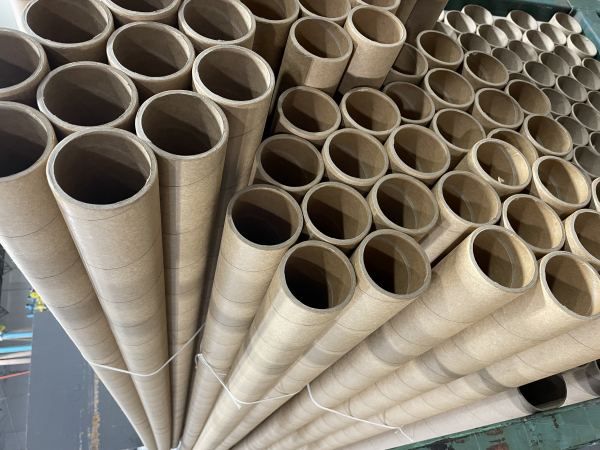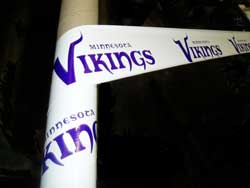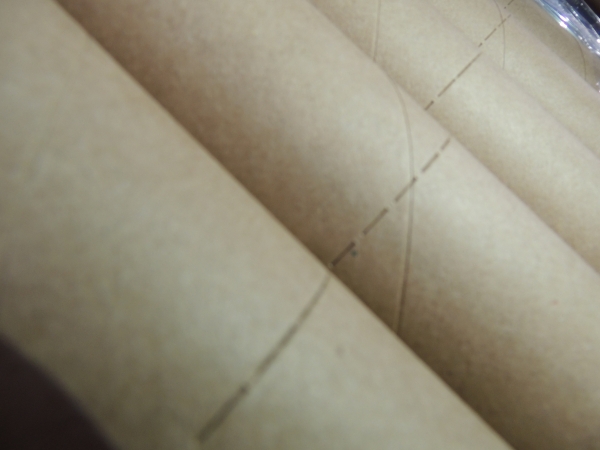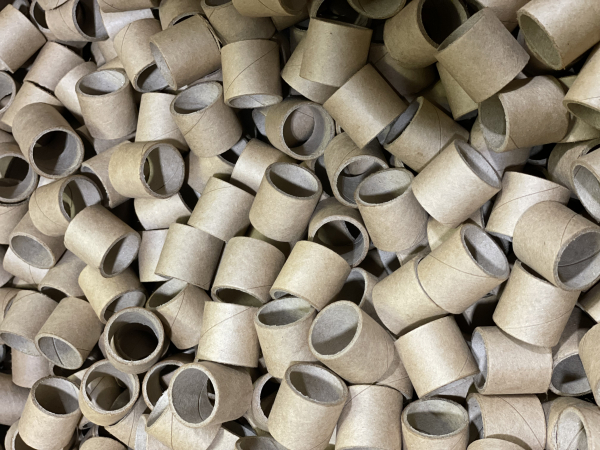 Custom Capabilities
This is what makes a custom tube "custom." We have so many options that will make your tube or core one of a kind.
Diameters from .375 inches to 24 inches
Lengths from .25 inches on up
Thickness from .026 inches to .600 inches
Custom Colors
Your Logo
Spec Cores
Polycoated
Snap and Seal/Crimped Ends
Metal or Plastic Plugs
Tin seamed ends
Telescoping tubes
Perforated Tubes/Cores
Custom Print
On-site Stocking
Custom Tube has the ability with the help of our 'local' printer company to print cores per your specifications.  The print can be one color to as many colors you like for a price.
We can do our own in-house print on cores such as part numbers or words primarily in black.  Other colors are available per application if needed.
Custom Tube has the capability of producing perforated tubes depending on the ID/OD specs required. Please inquiry for your specific size and length.
Tape can be added to a core for whatever needs you may need.  Our cores can be manufactured to withstand specific weight/pressure per your specs or can be produced to 'crumble' and waste away like they never existed.
Color paper is another option we offer both inside and/or outside the tube/core.  Prices vary on color and type of paper needed for the application.
Custom Tube has the capability of making cans at 3" or 6" but not taller than 12" with tin seam ends.