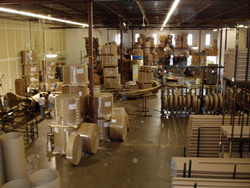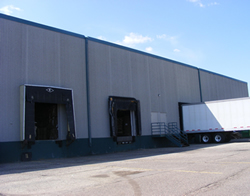 About Us
Custom Tube Company was founded in 2002 as an alternative to the large multi-national corporations. Custom Tube is an independently owned company serving customers throughout the United States.
We offer competitive pricing, quality assurance and acceptable lead times. We have the flexibility to meet your important deadlines.  We are able to package your cores primarily on pallets and with stretch wrap.  We can also bundle cores for easy access per application.  Smaller cores are primarily boxed and labeled for easy identification.  Larger cores can be nested to save space in your warehouse.
We believe in a dedicated customer service department and work to make each customer a satisfied one. Custom Tube personally answers every call and follows through to make sure the job is completed to your satisfaction.
Everything Custom Tube Company does is 'Custom' and we do not have inventory stocked on the shelves.  We try to meet all of our customer demands to the best of our ability and inform you of lead times from the beginning of the process.
MISSION:
Custom Tube Company believes in providing services and products to clients on the basis of an economic partnership that result in success for each other, not at the expense of one another.