Homepage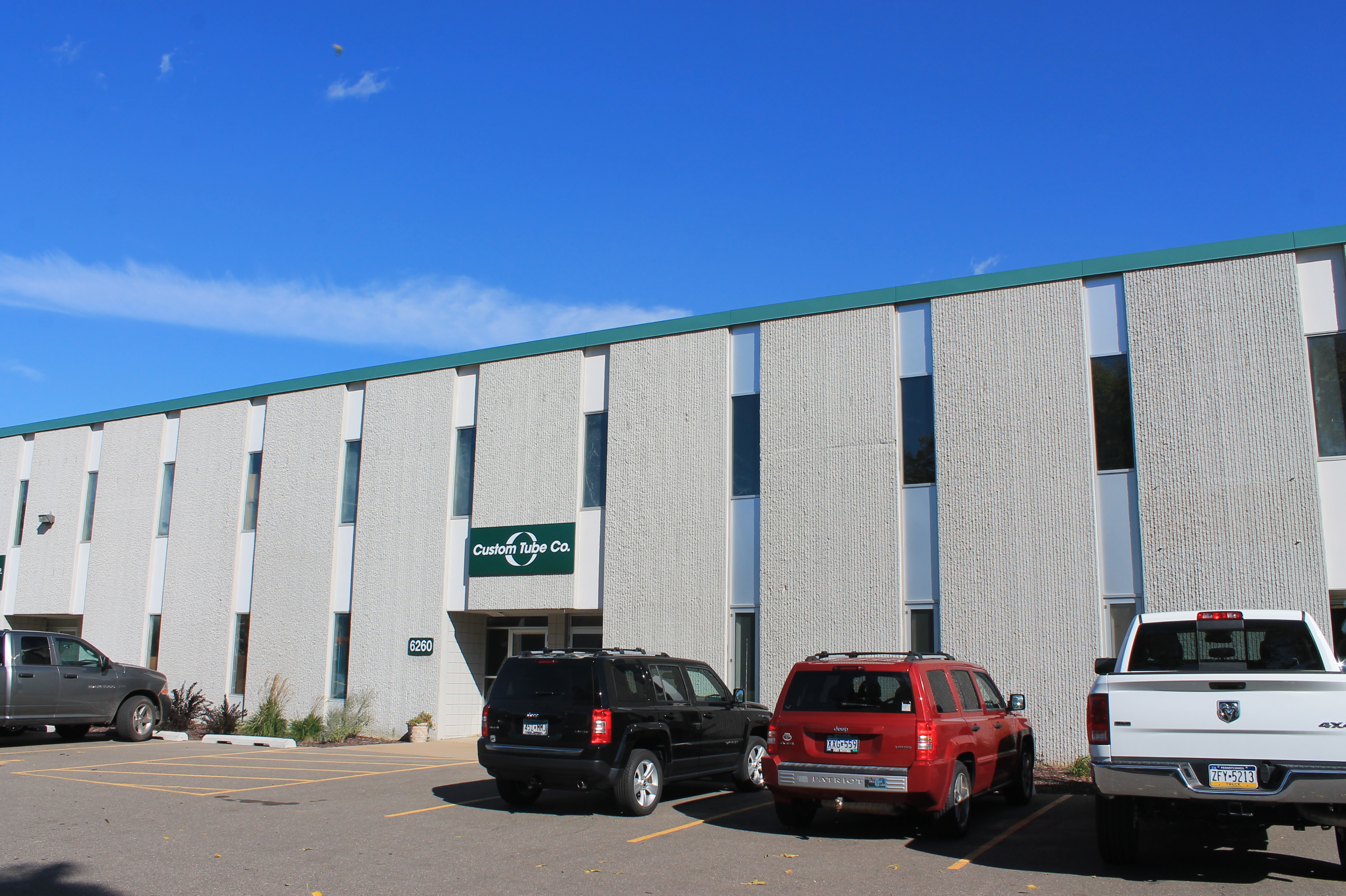 Welcome to Custom Tube Company
A glance inside our warehouse
Custom Tube Company uses state of the art technology to manufacture the highest quality of paper tubes and cores. Work with our experienced personnel that will help you find a paper tube or core that will fit any application. With over 25 years of experience in the industry we guarantee you will become one of our many already satisfied customers after doing business with us.
All of our products are made from 100% recycled paper that are then spiral wound. Whatever your need or application is, give Custom Tube a try. Custom Tube, it's not just our name, it's what we do!
Custom Tube serves customers both locally and nationally. Conveniently located just minutes from downtown Minneapolis/St. Paul off of Interstate 494 in Inver Grove Heights. Give us a call or fill out our contact us form.