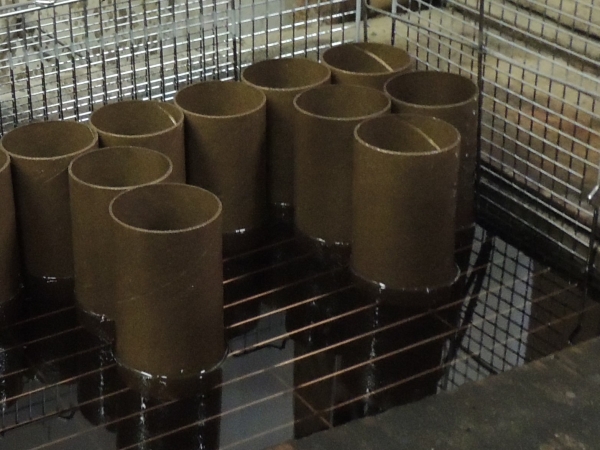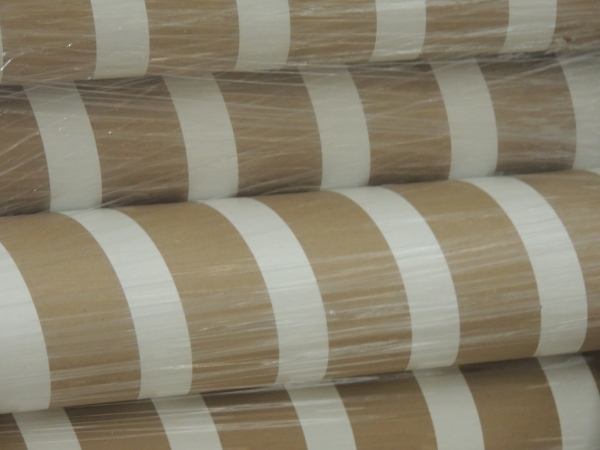 Tape, Wrap & Waxed Cores
Use our paper cores to wrap your material on the outside whether it is:
Paper
Tape
Plastic
Carpet
Linoleum
Printing
Steel
This will make transporting your material much easier for your business and your clients.
Our cores can be manufactured to withstand high amounts of weight and pressure or to crumble and waste away like they were not even there.
Waxed cores are protected from the elements and are water resistant. These are great for any outdoor application.